40
A vintage 20's - 40's style swing band that will blow your socks off with their unique arrangements of modern tracks
Inspired by the sounds of the streets of New Orleans, The Brass Kings will certainly live any event up
Dan Burnett is one of the UK's leading piano vocalists. It's in his blood.
An Authentic Swing Band Playing Your Favourite Rat Pack & Soul Tunes. You Even Get A Choice Of Singers..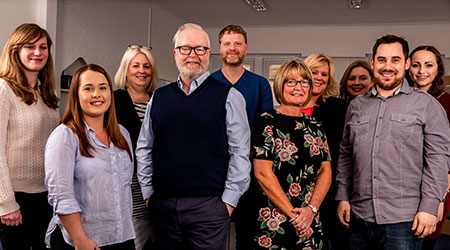 Too much choice?
Overwhelmed by the sheer number of entertainers available? Get in touch and we'll have a chat, get to know you and your event and recommend the best possible options.
0800 612 3320